Medicare Made Fun and Easy
"Fun" and "Medicare" are two words that seem like polar opposites.
The only people who would dare to use "fun" and "Medicare" in the same sentence are those who work with Medicare.
For the average person, "Medicare" is usually followed by words like…
"confusing"
"headache"
"I don't wanna"
Listen…we get it. Medicare can be confusing and has a lot riding on it – many people are scared of making the wrong choice or "screwing it up."
But Medicare doesn't have to be scary. What if we told you it could even be…fun?
Ok, it might not be as fun as riding on a rollercoaster, but it can certainly be painless. You just need a professional on your side, and that's where Twin City Underwriters comes in. We are a group of insurance geeks who are passionate about Medicare and helping everyone find the right options!
We like to make Medicare fun. Our goal is to take the Medicare process from hours of draining research and turn it into a conversation between trusted friends.
Who is This "Fun with Medicare"?
"Fun with Medicare" is an initiative by Twin City Underwriters to make Medicare information accessible and understandable to all. We are a Medicare broker – which means we aren't "owned" by a specific insurance carrier, but instead are trained in all coverage options from major insurance providers.
Our goal is simple: we want you to understand Medicare, get the right coverage for your needs and have a little fun along the way.
Twin City Underwriters SurePlan® Medicare System is our standard of excellence that extends across the organization. It ensures your Medicare Health Plan selection suits your personal health and lifestyle needs. We are there every step of your Medicare journey and provide year-round support and a guaranteed annual review. It includes:
Knowledgeable guidance in your coverage options, from standard Medicare to supplemental insurance
Someone who can answer your questions any time – not just during sign-up time
Guaranteed yearly review of your plan to ensure it's always the best fit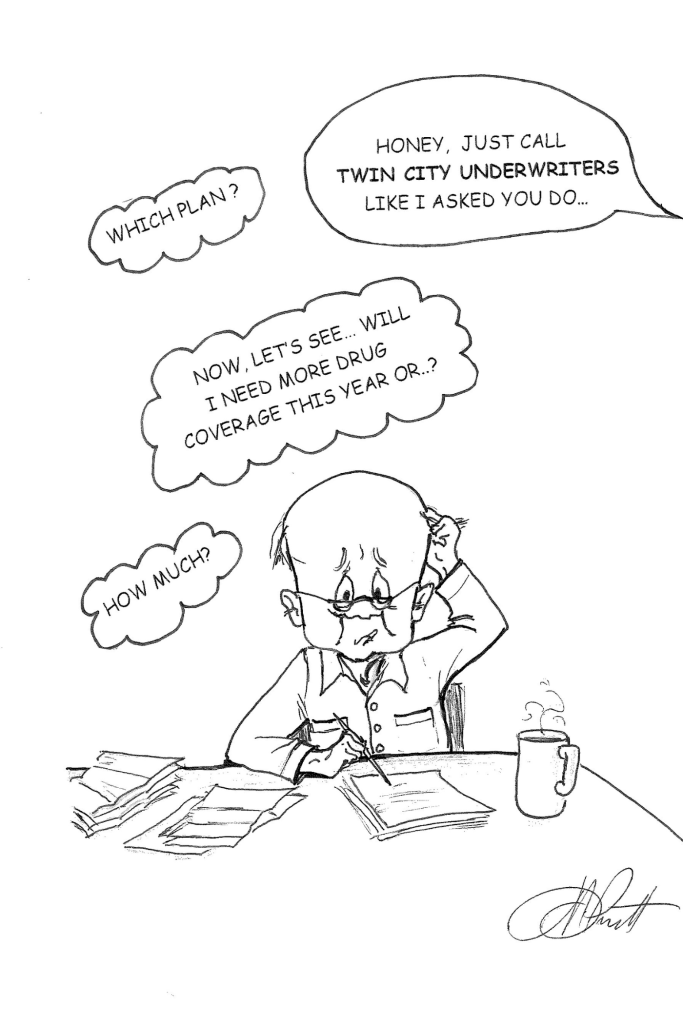 Upcoming Webinars & Seminars
Medicare for You and Me – A, B, C & D
Medicare information can be dense, confusing and written in legal-ese. We want to strip away this confusion so you can clearly understand what Medicare is, what it covers and everything you need to know about the process.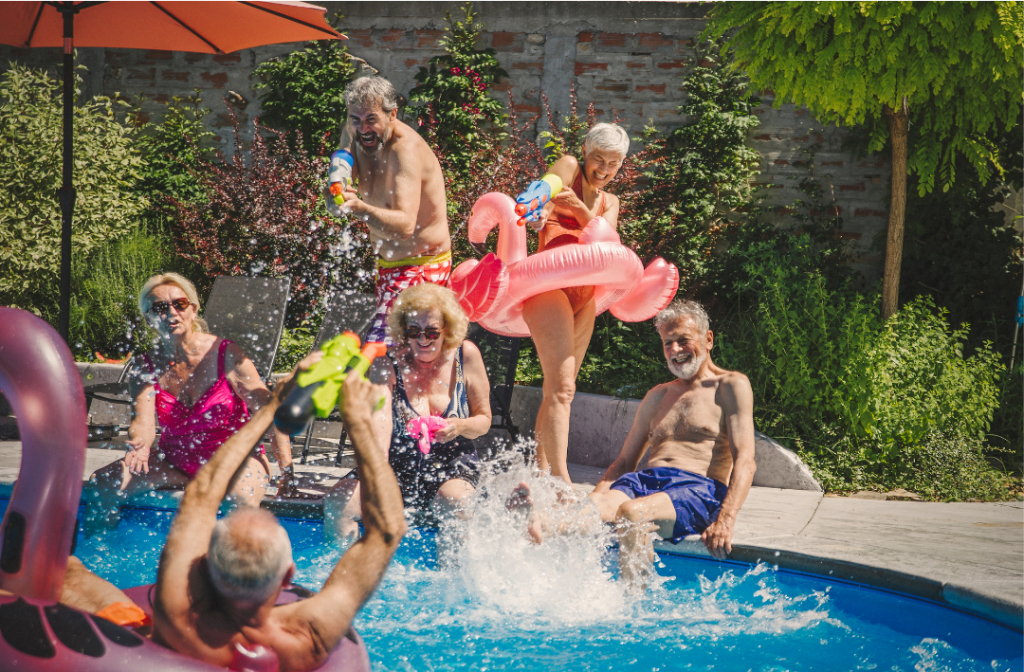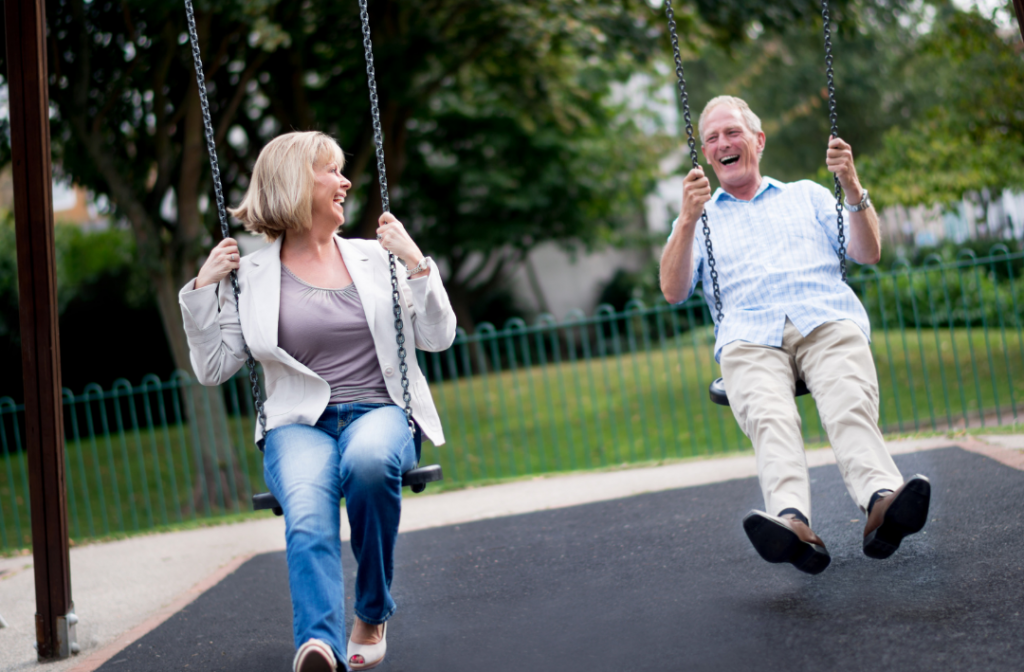 That's why our site is full of articles that aim to make Medicare easier to understand. Take a look at some of our most popular articles to start your Medicare research:
Living a Vibrant Life
Steps to Combat Loneliness This Winter

Discover the benefits of fostering a strong grandparent-grandchild bond. From increased energy to family connection, there is much to gain. The post Steps to Combat Loneliness This Winter appeared first on Twin City Underwriters.

Medicare Benefits You May Not Know About

Discover hidden Medicare benefits! Learn about valuable coverage options you might be missing out on in our latest blog. The post Medicare Benefits You May Not Know About appeared first on Twin City Underwriters.

Top Gathering Spots for Seniors in the Twin Cities

Discover some of the best senior hangouts in the Twin Cities. These gathering places for older adults are great for building connections. The post Top Gathering Spots for Seniors in the Twin Cities appeared first on Twin City Underwriters.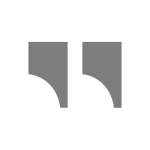 My representative was knowledgeable & extremely helpful. She thought of things I never would have If I had to navigate health insurance options on my own.
Dawn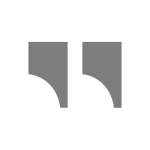 Everything was explained really well for us and all of our questions were answered. We could never have done this on our own.
Thank you!
Diane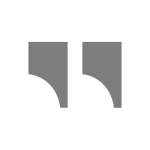 Each year we are treated with the utmost respect and given the information needed to make our healthcare choices. We have been with Twin Cities Underwriters for many years and have always been very satisfied. We highly recommend them.
Anne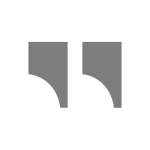 Twin City Underwriters has an excellent staff that is well informed and always gives great personal service to help me select the best plan for me.
Susan